PROFESSIONAL MASSAGE
Remedial, sports, relaxation, deep tissue and more.
We look forward to seeing you soon.
Hope. Recovery. Resilience.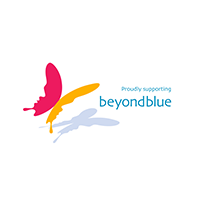 Operating in Brisbane since 2011 and in Paddington since 2013.
Massage can ease physical pain, promote healing, alleviate chronic symptoms, and encourage, facilitate and support an active lifestyle.
Deep tissue treatments, fascial work, cranio-sacral techniques, stretching, soft-tissue treatments and lymphatic massage are some of the techniques that we put to use.
Health fund rebates are only available for treatments with Michelle.
Talk to Michelle or Peter about how massage, be it regular, occasional, remedial or relaxation, can be of benefit to you and your health.
THE DAILY MASSAGE
Therapy co-operative & urban retreat.
---
Availability
7am - 9pm MON - FRI
7am - 6pm SAT
8am - 4pm SUN
SMS ‭0418719354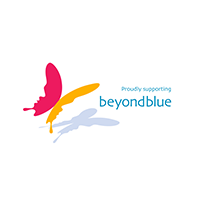 The Daily Massage proudly supports beyondblue by donating 10% of the price of every purchased gift voucher. Hope. Recovery. Resilience.
THERAPISTS
Michelle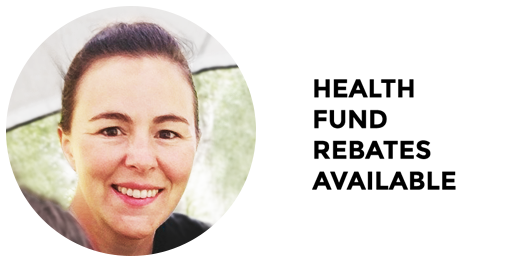 Michelle Brock RMT is a graduate from the Okanagan Valley College of Massage Therapy in Vernon, BC, Canada.
Sports massage experience with the Noosa Triathlon, Ultraman Australia, Ironman Canada, Tour Trans Alp in Europe, and most recently with the Commonwealth Games on the Gold Coast
Studying Medical Ultrasound at CQU
Taught skiing around the world for twelve seasons and completed a Bachelor of Arts with a biology minor
Michelle's athletic background began with ski racing and more recently she completed two Ironman Canada races while working as a forest fire fighter at Rapattack in Salmon Arm.
Peter
Peter has worked as a remedial therapist in Brisbane for the past ten years, following ten years studying and working as a scientist in the field of diagnostic pathology.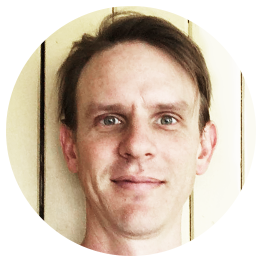 His ongoing focus is working with his clients and managing the collective work space that is The Daily Massage.
Peter no longer offers health fund rebates.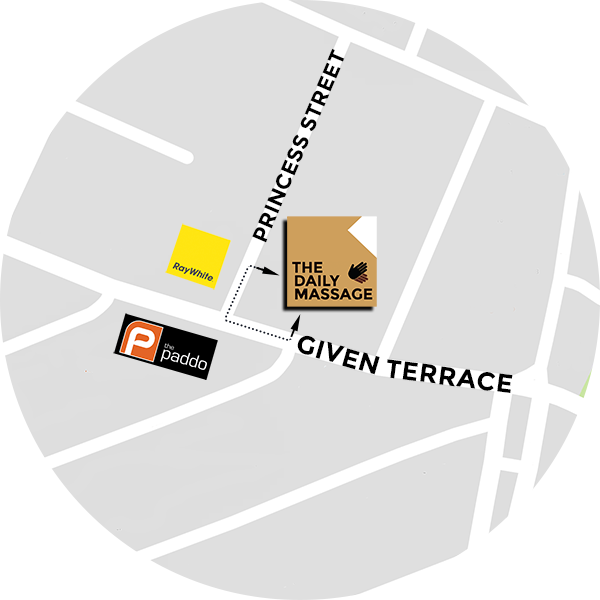 FIND US
The Daily Massage operates from the lower storey of 175 Given Terrace in Paddington, Brisbane.
There are two entrances:
From 175 Given Terrace, from street level, past Black Stone Massage and down the rear stairs that come off the balcony. This entrance is unavailable after hours.
From Princess Street, around the corner, down the hill past Ray White on your left and into the driveway on your right. This entrance is always open.
PARKING
During business hours (approximately between 8am and 4.30pm, Monday to Friday), nearby street parking is plentiful and is the only option if you drive to us at this time.
On-site parking is available outside of these hours.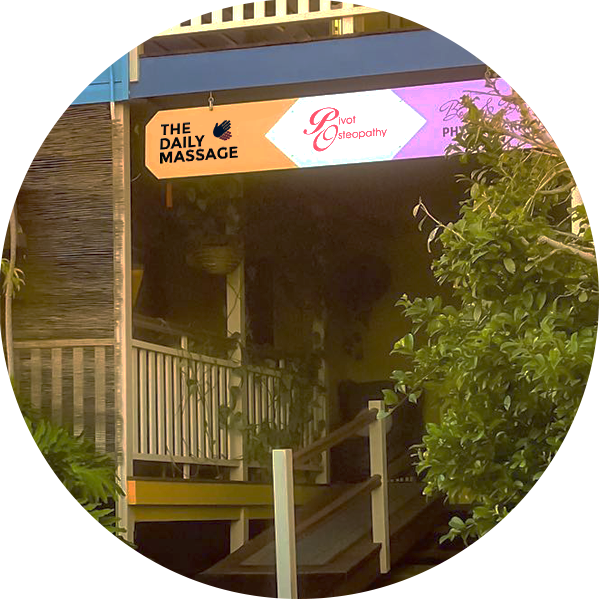 We work beside some wonderful business who have parking for clients, such as Therapy Solutions, Grace Simpkins Personal Tutors and Paddington Physiotherapy and Podiatry. We request that you do not park in the spaces reserved for their clients during business hours.